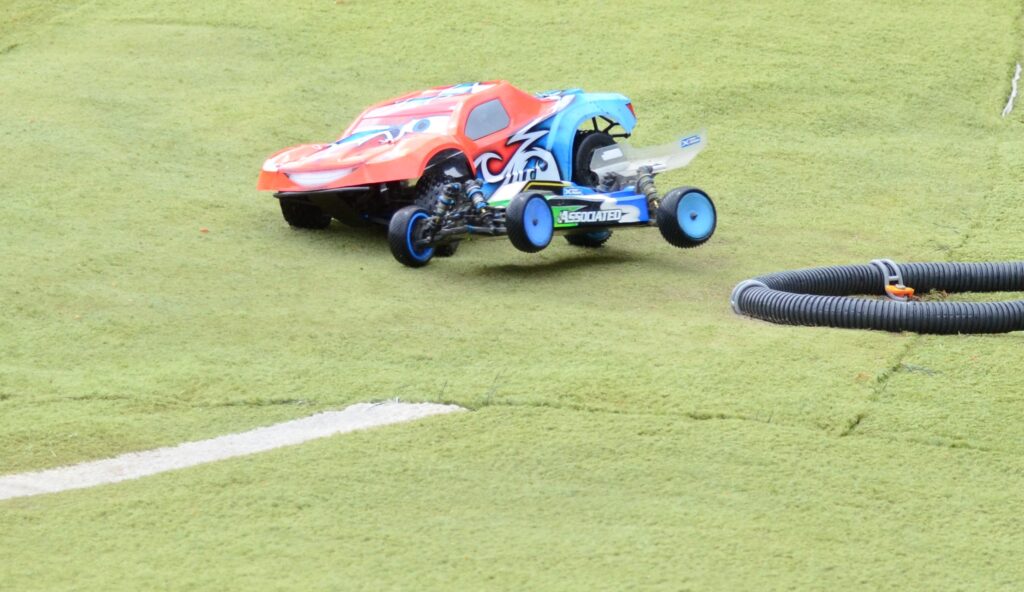 JOIN THE Fun
Glasgow RC Club – Community of RC Car Enthusiasts
We are a friendly community group who race electric powered radio controlled 1/10th off-road buggies and trucks in the Glasgow area.
RC racing or remote control car racing is an amazing hobby! Mechanical skills, engineering, mental strength, concentration. It's a great family hobby, it's safe, it's the cheapest form of motorsport, you can travel all over the world racing RC cars. You can do it as a hobby or even as a fully professional driver!
It's great fun.
Upcoming Events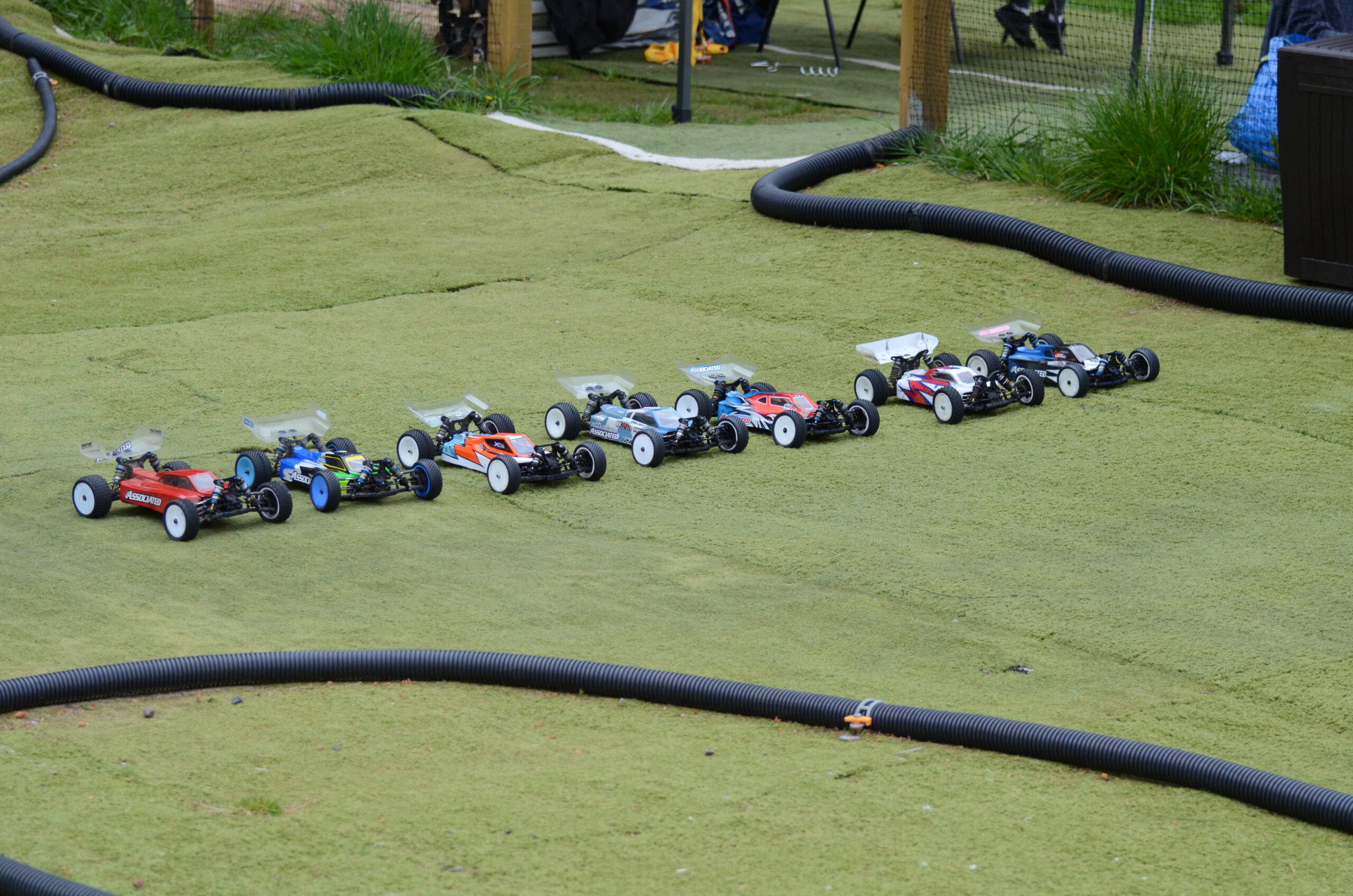 Home Events
Check out what is on at our home track in East Kilbride…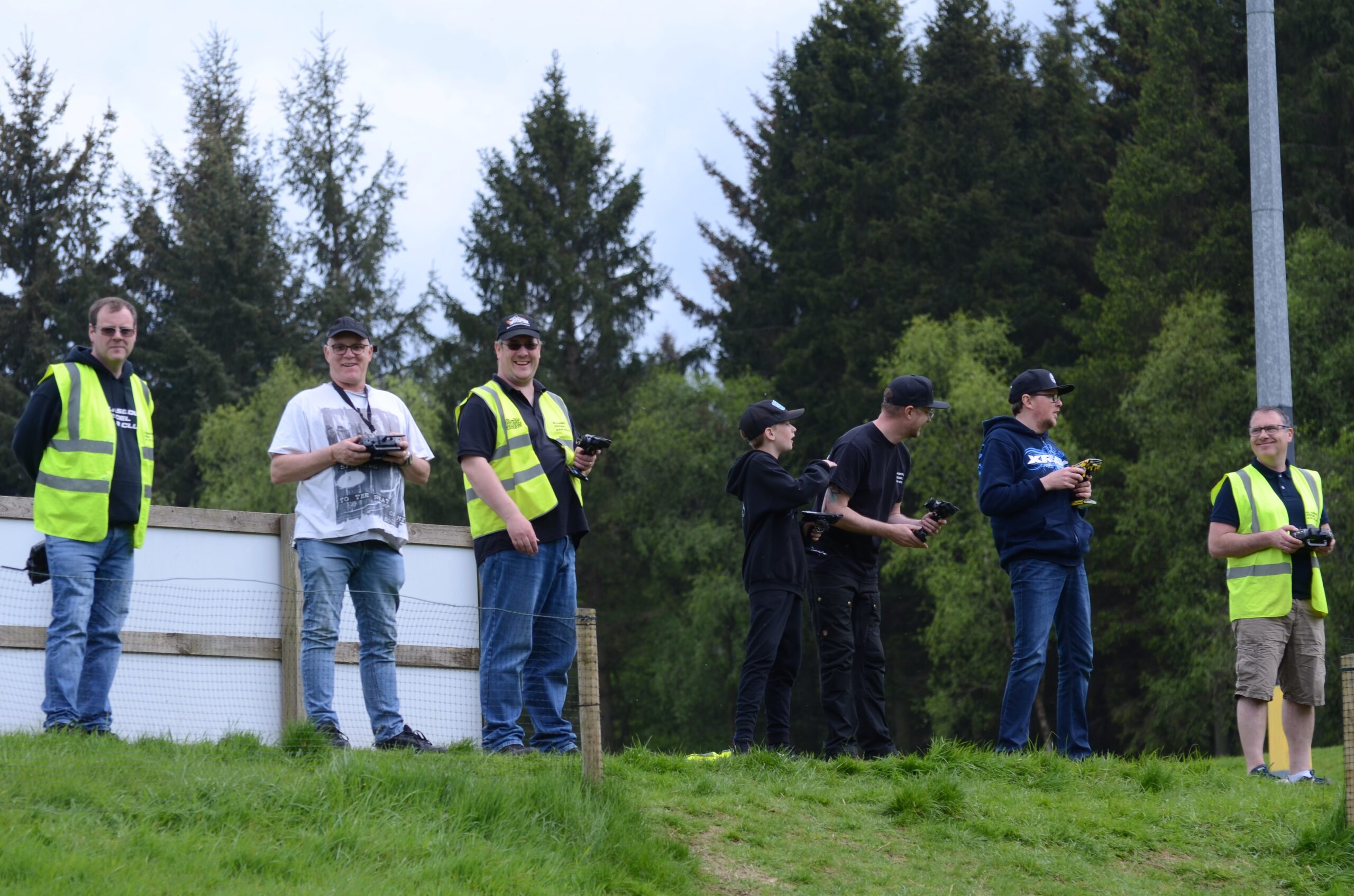 Laughs on the Drivers Rostrum
Fuerat aestu carentem habentia spectent tonitrua mutastis locavit liberioris inistra possedit.
Upcoming Tours & Destinations
What events are on at home and away?